Welcome to our bit of heaven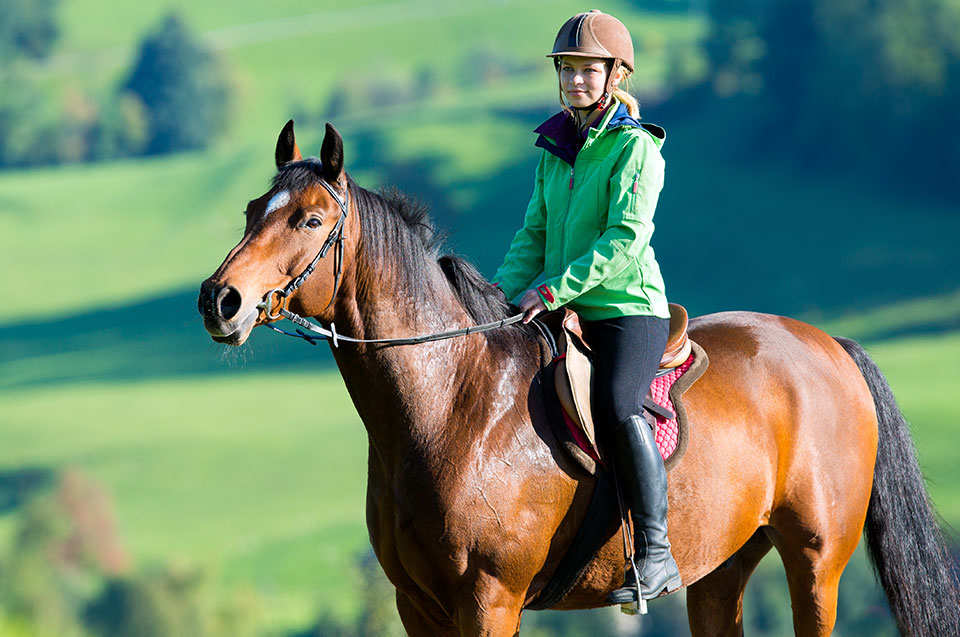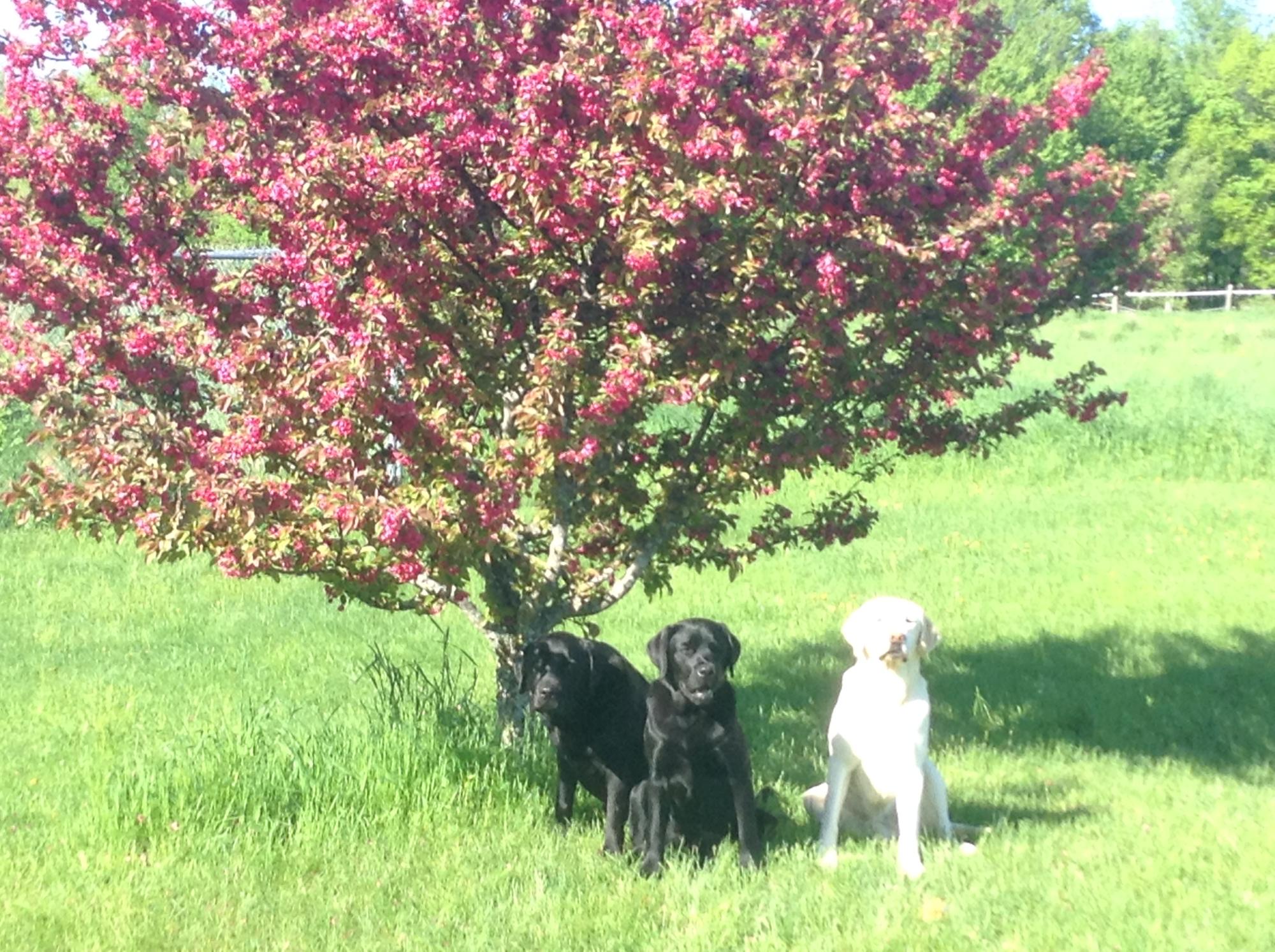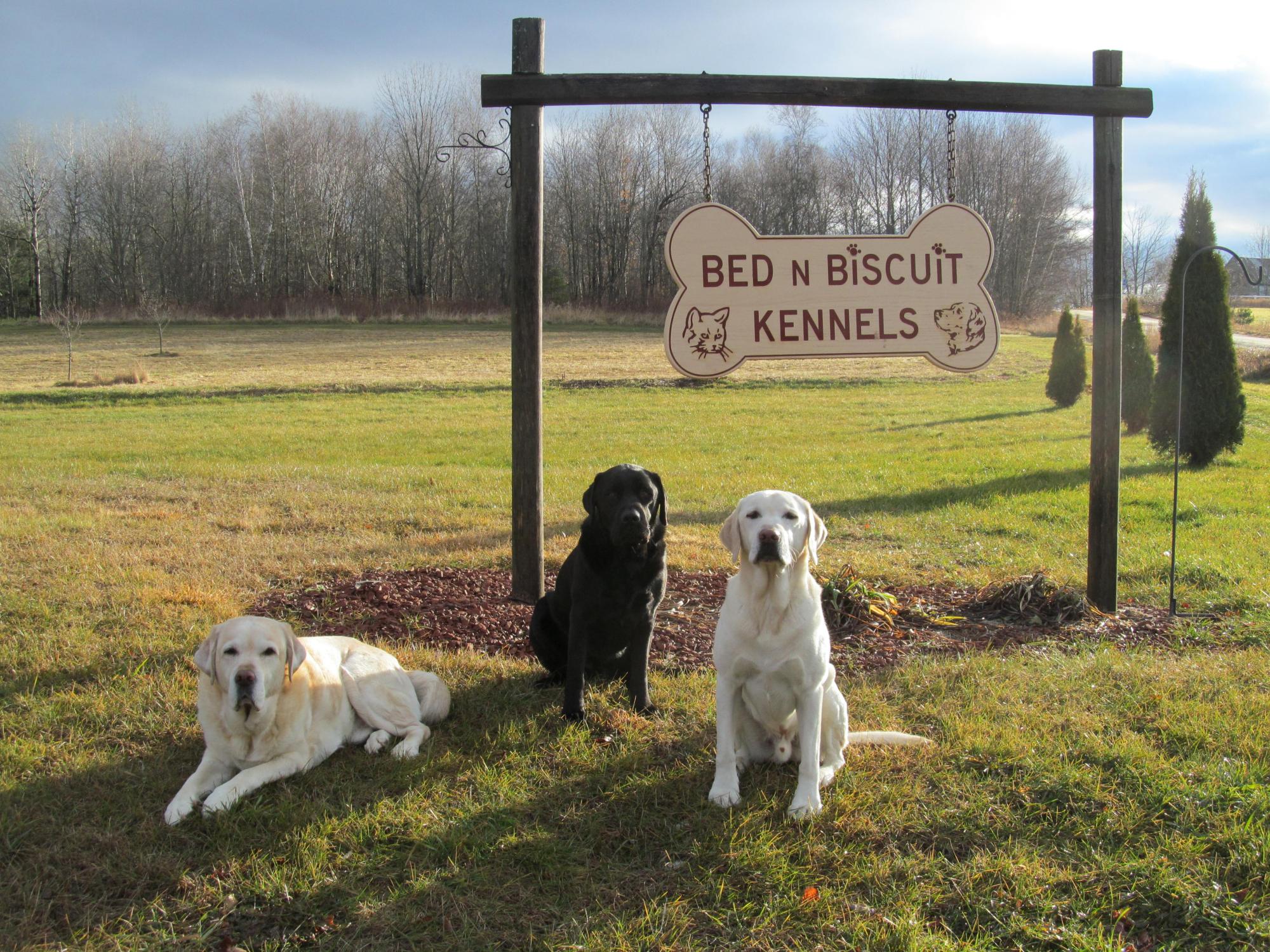 LIFE WITHOUT DOGS . . .
I DON'T THINK SO.
GIVE A DOG YOUR HEART
AND HE'LL GIVE YOU HIS.
Established in 2004, Bed-N-Biscuit Kennels is a family owned boarding kennel, located on 4 rolling acres in East Hebron, Maine, giving the kennel its beautiful country setting. Being only a short drive from Lewiston/Auburn, Norway/South Paris, Minot/Mechanic Falls, and Turner areas, enables access from the central and western state areas. Our kennel was designed to offer the best of personalized pet care for your dogs and cats. The dog kennel area offers 13 individual indoor suites that are climate controlled all year and spacious outdoor runs for the dogs. There are 4 large enclosed outdoor play areas, including a 16 X 36 covered 'play hut'. We enjoy one-on-one play, supervised group play, as well as walks in our 4 acre field.
For the cats, we have separate and spacious cattery with 2 large condos, offering access to a cozy sofa and occasional bird watching from the window.
We will provide your pet(s) with a safe , clean, healthy and happy environment during their vacation with us, as well as a peace of mind for you.
Let our kennel be the right 'home away from home' for your pets.